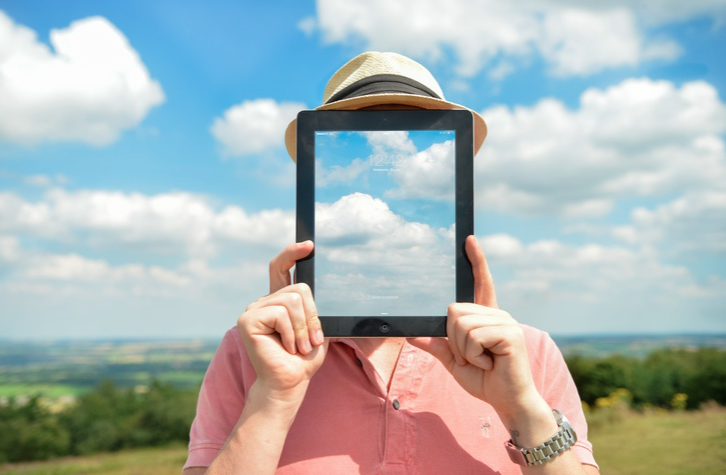 Nothing says 'I love you' more than a personal and thoughtful gift, but sometimes we spend hours and hours in high street stores searching for the ideal gift to find presents that lack in creativity and meaning.
So, if you want to give the special man in your life, whether it's your husband, boyfriend, partner, father, or just your best friend, we've put together five top canvas print ideas, that we're sure no one else will have thought to get them.
Children and Grandchildren
Having moments of his children, grand children, nieces and nephews, or even his god children on a canvas print is about as personal as it gets. Whether you want to try your own shoot at home, or fancy booking a professional photography session, make sure it's funny and a little silly - our aim is to create something with personality, not a serious-like portrait.
Motors
If he's a budding car enthusiast, who spends hours, as well as a lot of money on his cars then we're sure there's nothing he'll love more than having them on show at home too! Taking an image he's captured is a great choice, however if you want to have a go yourself to make the canvas print more personal check out our car photography tips, we even have a profile on automotive photographer Adrian Brannan, which might give you a better idea of how to go about it.
His Work
Whether he's a professional photographer by trade, or captures images for a hobby having his work donning the walls of his home is something he's bound to love. Knowing that you think his work is worth being transferred onto a canvas for everyone to see will not make him feel appreciated, but also proud.
Travel
Is there a place he's always talking about? Is there a city he's always wanted to visit? Or, perhaps his favourite holiday destination he's been travelling to for years? You can't go wrong with this choice as everyone has one place in the world that they absolutely love. Why not take a family holiday photo and blow it up on a canvas? Or find a high quality image of the place he wants to travel to the most to inspire him and let him know that one day he'll get to visit that place. If you're stuck for choice, check out our travel inspired canvas prints, there may be one here he'll absolutely love!
Top tip - to make sure your canvas print is picture-perfect when you've decided which option you want, simply upload your image here and we'll turn it into a high quality piece of wall art! Which option is your favourite? Is there something we've missed - let us know!