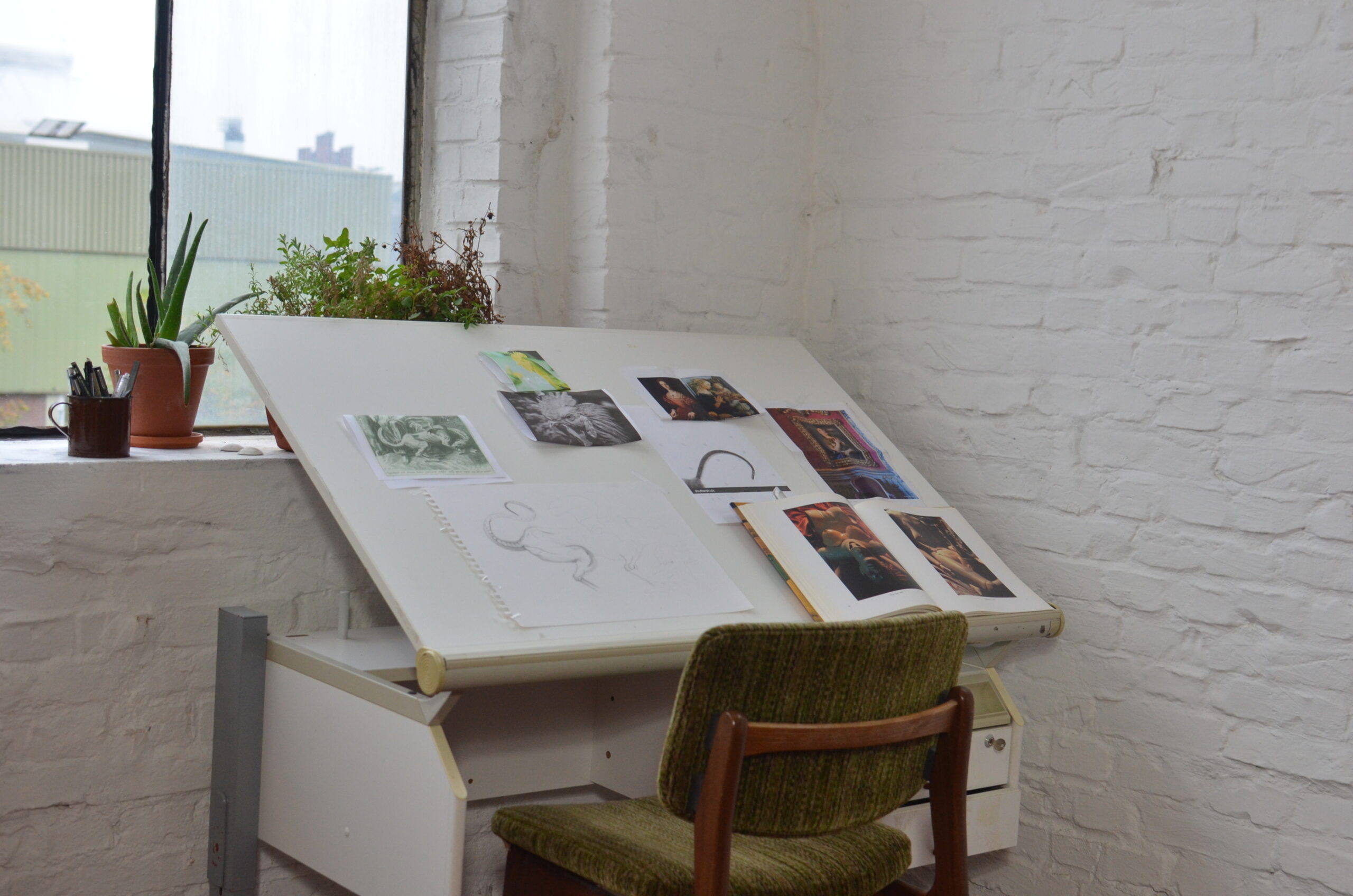 4 Must-Read Books for Art and Print Enthusiasts
For much of history, even before the pandemic struck, people used the arts as a means of escapism from the real world. For those who may not feel artistic enough to pursue creating art on their own, they look at the arts as a means to signify beauty, beautify a space, or send a message. In 2021, the UK made up approximately 17% of art and antique sales worldwide, generating a higher global art market value than other EU countries, according to research from Statista.
Art is flexible and serves people differently depending on their preferences. At ParrotPrint, we've helped create a range of visual-artworks-turned-canvas-prints in high quality so that people can display artworks they like — or their own creations — in their homes or offices. While we understand art may not be for everyone, learning why we respond to certain visual works more strongly can get our creative gears going.
So without further ado, here are four essential books for art and print enthusiasts to get you started on your creative journey:
Andy Warhol's The Philosophy of Andy Warhol (From A to B and Back Again)
American visual artist and filmmaker Andy Warhol is responsible for many pop art and modern art images you may be familiar with today. People are magnetically drawn to his visually colourful work depicting well-known pop culture figures, like Marilyn Monroe or the Campbell's Soup Cans. The Philosophy of Andy Warhol gives readers insights into the life that the eccentric artist-led, based on recorded interviews Warhol had with his ghostwriter. A unique perspective into the artist's life, The Philosophy can perhaps give art enthusiasts new and unknown information, and art newcomers a glimpse into what it means to think and live like an artist.
Austin Kleon's Steal Like an Artist
For those just getting into the arts, looking for inspiration may be intimidating, if not confusing. "What can I make that no one else has?" The answer to that lies in the fact that inspiration can strike from just about anywhere. The Steal Like an Artist audio trilogy by Austin Kleon is a perfect starting point if you're undergoing a creative journey. A lesson in both creativity and productivity, Steal Like an Artist will leave readers inspired to lead a meaningful life, as a successful artist and a human being.
Banksy's Wall and Piece
Britain's legendary street artist Banksy has remained mysteriously anonymous throughout his stint painting walls, streets, and bridges in cities around the world. Wall and Piece detail most of his work in an entertaining, funny, and sometimes deep collection. While Banksy is known for not taking himself too seriously, some of his more political work can be profound. His prints used to sell for thousands of dollars, but if you wanted a non-Banksy street art print on the wall of your living room or bachelor's pad, then looking through the works of a certified mischievous master artist could inspire, and also amuse you.
Kassia St Clair's The Secret Lives of Colour
Are you interested in getting artworks to display or to decorate your living rooms or anywhere else in your house? Even without formal art training, taking the time to learn all about colours can be a good start on which to base your aesthetic directions. Written by cultural historian and writer Kassia St. Clair, The Secret Lives of Colour features 75 different colours and shades, ordered from white to black in chapters, providing readers with both social and cultural historical contexts of each colour and shade — like the colour lavender and why it became associated with the Pride movement. St. Clair's book is important not only for its artistic insights but as a reminder that art can carry messages as well. And if you're looking to hang art in the form of canvas prints in your home, learning a little about what colours can signify can help you give meaning to the aesthetic.
Submitted by Brielle Carlisle for parrotprint.com
Canvas Prints vs Metal Prints
Our search for Britain's ugliest dog