Free Next Day Delivery

for everyone

100% Satisfaction

Guarantee

No Hassle

30 Day Returns

4.9 Stars

on Google
Creating your own beautiful canvas prints has never been easier
You'll love your custom made canvas. Whatever you need, whatever your budget, we'll turn your digital photos into vibrant, eye-catching works of art on canvas.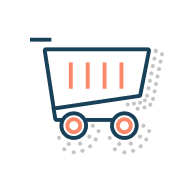 Fast Next Working Day Delivery
on orders placed before 12pm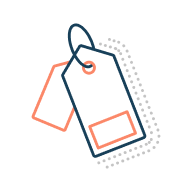 Price-Match Promise Premium
quality prints at affordable prices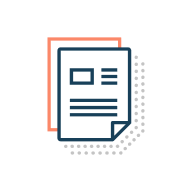 Ease Of Use
Smart tech, for a seamless user experience.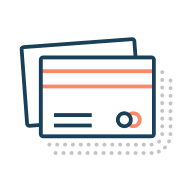 Money Back Guarantee
No hassle returns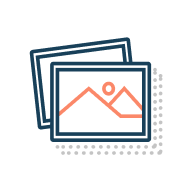 Best Quality Canvas Print Materials
Solid EU pine & premium canvas, unrivalled in the UK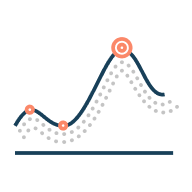 State-Of-The-Art Imaging Software
AI to guarantee accurate and quality prints.