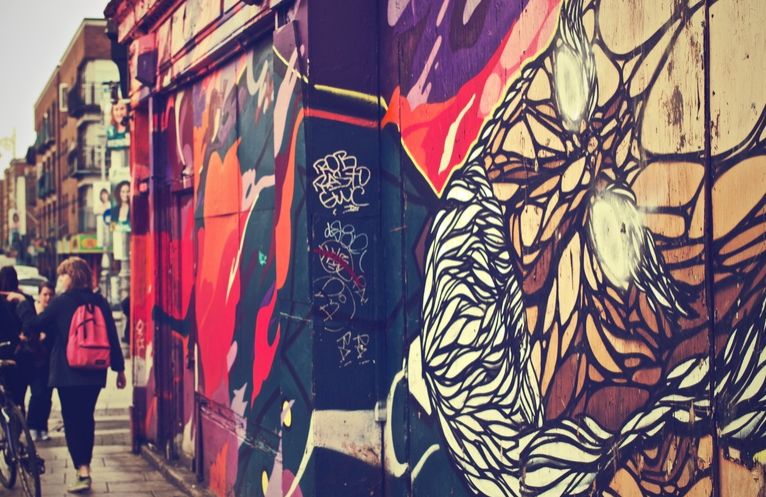 We're now into a new season, which means one thing - new trends to watch out for! Just like A/W 15 brings us new fashion styles on the high street, it also brings us new art trends to don the walls of our homes.
Taking inspiration from catwalk shows, travel destinations and nature, here at Parrot Print Canvas we have the latest wall art trends, that we've turned into amazing canvas print ideas that will have you a step ahead everyone else.
Get back in touch with nature
Open your doors and bring the outside in with canvas prints featuring natural materials including; woods, stones, sands, as well as organic items like feathers, plants and a lot of earthy colours and tones. Whether it's mountains, beaches, forests, even your favourite destination to travel to, it's time to surrounded yourself with nature canvas prints by donning the walls of your home with mother nature.
Globe trotter
If you're a budding travel enthusiast then we're sure this will be your favourite trend, as it's all about rich tribal influences from the Middle East and India. You'll see homes embracing ethnic wall art boasting strong patterns, bold textures and vibrant colours. Or, if you'd rather immerse yourself in another area of the world why not try somewhere exotic or cultural?
Classic
The selfie trend has completely transformed the way we take and think about portraits. Before you decide to don the walls of your home with selfie canvas of yourself or with your nearest and dearest, you should take a look at the classic work of artists like Van Gogh. Especially if you want to get creative as you'll find playful explorations of the self that might inspire you to take your selfie to a whole new level.
Go large, go supersize
If you want something plain, simple and minimalistic then the supersize trend is definitely for you. Whether you want a pop of colour, a bold graphic, an large printed quote, or a neutral print - these canvas prints can turn a dull wall into a main focal point.
She sells sea shells on the sea shore
A trend that comes into fashion year on year is nautical, but this season sees a new take on it. Forget sailor pieces and items you'll find on a boat, this time we're looking at seas, rivers, lakes and all things aquatic. If this style is your favourite then dive into canvas prints featuring shells, flora and sea creatures from the ocean floor, or choose a stunning seascape view or flowing river to bring a sense of calm into your home.
It doesn't have to cost you a fortune every time you want to redecorate to keep up with the latest trend. In fact, simply choose your favourite trend below and whether you decide to take your own photos, or download an image from online, upload it here - and we'll do the rest!