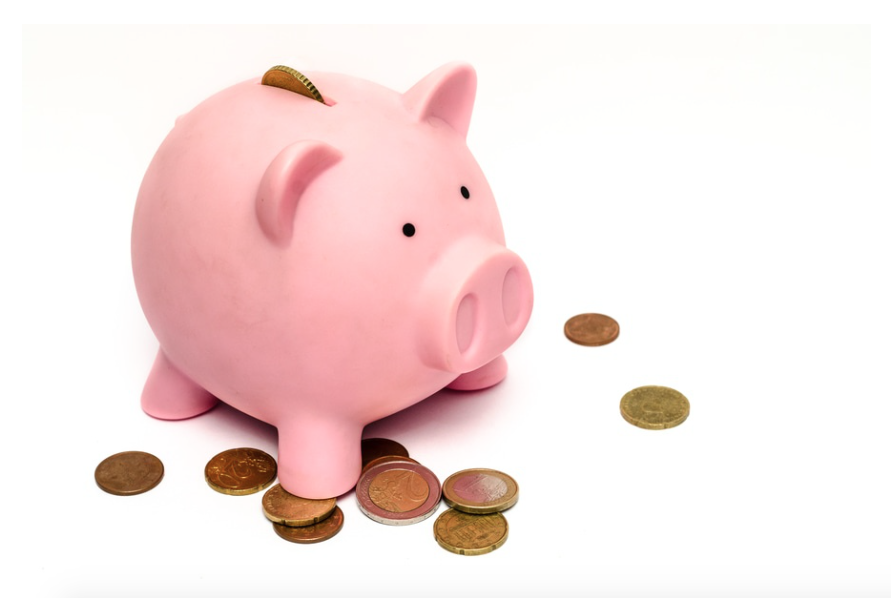 Can you believe that Netflix will pay you $2,000 a week to travel and take their Instagram photos? Well you best believe it, and according to Thrill List the company will even take care of all your travel and hotel arrangements.
Netflix isn't the only company to offer such an amazing job. In fact, a lot of companies are now paying Instagram users to post photos on behalf of them, and if you have a large number of followers then they could be interested in you.
According to the Daily Mail Instagram users who have more than 1,000 followers can earn up to £4,160 a year just by promoting brands on this social media platform. If you have over 10,000 followers then you're in luck, as you have the opportunity to earn more than a lawyer does!
This is a new and effective way of marketing that's known as sponsored posts. These types of posts have transformed cheesy adverts and large pieces of editorial into eye-catching images that draw you into buying a particular product.
Welcome to the world of sponsored posts
Sponsored posts were usually divided between huge bloggers, such as Zoella and Tanya Burr, but now regular users like us can earn a few extra pennies. All you need is a large number of followers and of course, a keen key for photography.
If you've got these two aspects, then brands are willing to pay anything from £40 up to £2,000 per image. Imagine being paid £2,000 to post one image?! However, sponsored posts come with a particular set of rules. The main rule, whether it's a blog post or Instagram post, is the user has to disclose to their readers that the post is sponsored.
Failing to do so will jeopardise your credibility and could result in you losing followers. In addition to this main rule, there's loads more that can be found on the Instagram help centre.
We'd all like to earn some extra cash, however not all our Instagram feeds are up to scratch. So, if you're looking to improve your account, here's some simple tips and tricks you can use.
Why not sell your own?
If your Instagram posts are constantly gaining hundreds of likes or you've been approached by companies for sponsored posts, why not take it one step further and start selling your own photos?
It's clear you've got impressive photography skills and since you've got the copyright to your photos creating your own artwork on canvas prints would be incredibly easy. Plus, if you're a budding photographer it's a great way to get your name out there.
Here at Parrot Print we supply a lot of professional photographers with high-quality canvases that boast their beautiful images, and you could do the same. By simply uploading your image here, you could be turning those Instagram likes into pounds - imagine that! Once you've got your canvas prints at the ready, we suggest you take a look at our selling tips to find out where to start.
Have you got any extra tips on how to improve your Instagram account? Have you started selling your artwork or Instagram photos online? We'd love to see them, so share them with us on Facebook and Twitter