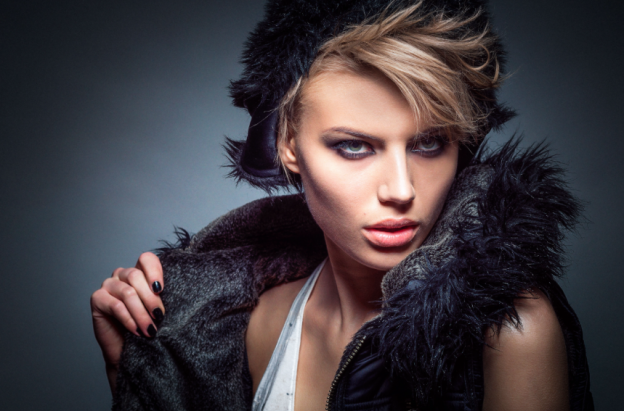 Make your fashion photographs Vogue worthy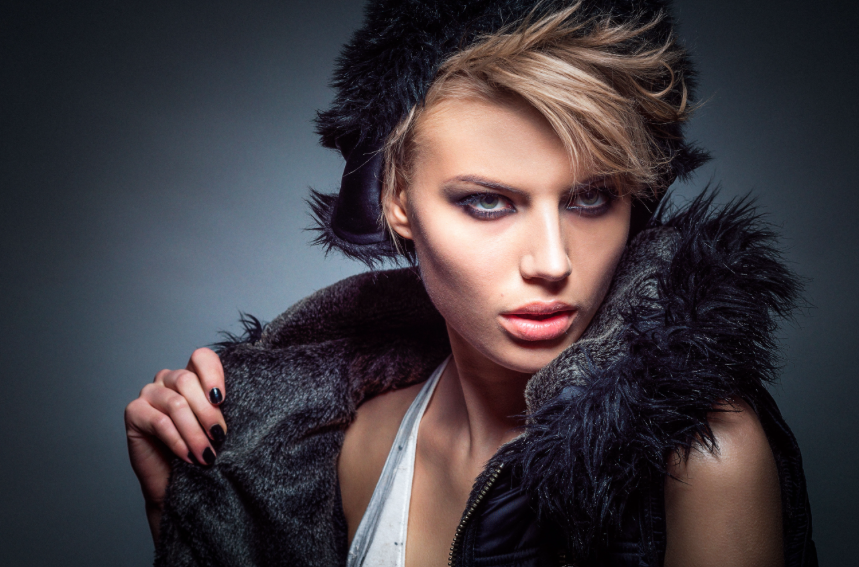 In the world of photography, fashion photography is considered to be the most glamorous and better paid genre, and it's easy to see why. Having your images don the front covers of glossy magazines, hanging out with celebrities and top models, and having Anna Wintour on speed dial.
If you're a budding fashion photographer then London Fashion Week, one of the biggest fashion shows in the world, is definitely top of the priority list. So, in the run up to LFW we have put together some top tips that'll not only help you create striking pictures for your portfolio, but turn your fashionista images into star quality canvas prints.
Know the basics
It's common sense that you need to know the ins and outs of your equipment in order to get the best out of it. Understanding what exposure is, how to control ISOs, what white balance is - all the basics. So, if you've recently bought a new camera now's the best time to get acquainted with it. If you're on the move flicking from shoot to shoot, or cramming in as many fashion shows as you possibly can, it's always handy to have a range of accessories you trust to help you capture those special images. Check out our top travel accessories - we wouldn't want you to run out of charge half way through capturing Cara Delevingne strutting down the catwalk.
Understand lighting
Understanding the different effects light can play in your fashion work is another basic element in photography. Do you opt for natural light, studio lighting or try a combination? If you're just starting out our advice would be to keep in simple and inexpensive, so natural light it is - it's free! Once you've mastered natural lighting and have some money spare then you can take a course in studio photography where you can learn different exposures including flash, tungsten, as well as all the different types of equipment.
Behind the scenes
If you think capturing the perfect image is easy, think again. Behind every glossy front cover and every double page spread there's a lot of work that goes into snapping these ideal pictures. Firstly, you need to research ideas. The easiest way to do this is by tearing pages out of your favourite magazines, or printing off images from Instagram, or Pinterest to create a mood board. This will then give you a visual idea of what you're trying to achieve. Next comes location. To keep your content fresh, new and exciting it's always best to change your shooting location frequently. You maybe the photographer, but you'll need a team to help make sure you get the images you need. For example your assistants can arrange models, hair stylists, make up artists and clothes once you've given them your brief. Then it's your time to showcase your skills as you finally undergo your shoot and then edit your photos ready for print deadline.
Our best tip
Last but certainly not least, be confident in yourself and your work!
Any fashion photographers out there had their work published in a magazine? Would you love to attend London Fashion Week?
If you have a ultimate favourite image, maybe from your first ever shoot, then why not transfer it to a canvas and hang it on your wall to treasure for life? Upload your picture here and we'll turn it into a high quality canvas print!
We'd love to see what images you've captured in your fashion career. Please share your images with us on Facebook, or Twitter
Tips on how to take the perfect selfie
5 London Fashion Week Photography Tips