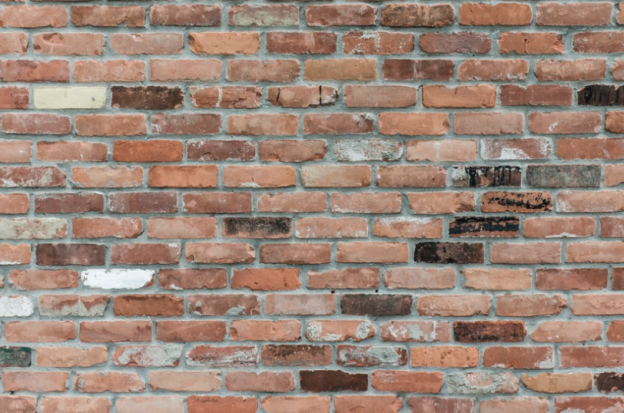 How to decorate huge blank walls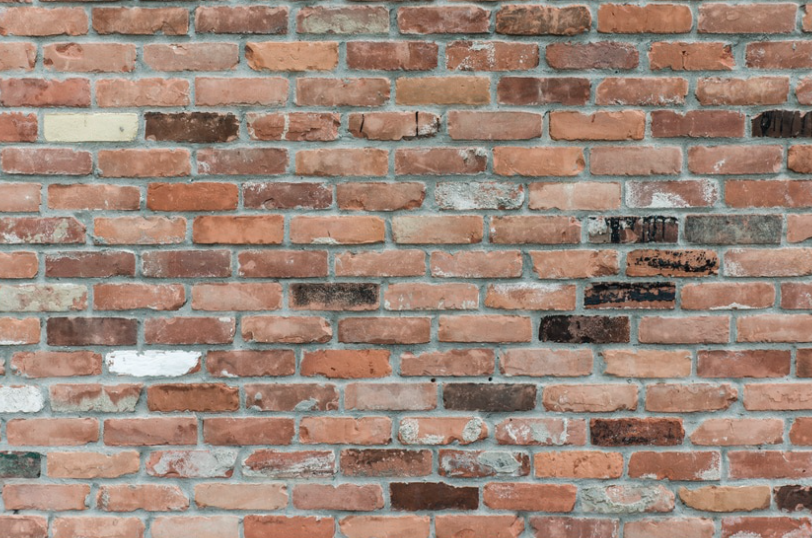 Here at Parrot Print we understand that decorating blank walls can be a little frustrating, especially when you've run out of interior ideas, but don't fret!
Instead of a huge blank wall we see a blank canvas that's just waiting for some innovation. From canvas prints scattered across the wall to having an open-plan wardrobe, the creative possibilities are endless.
Since you're running low on ideas, we've put together some design concepts on how to decorate huge blank walls to give you a little inspiration. Whether you're on a tight allowance or fancy investing in some key pieces, to make things easier we've provided different ideas to suit all budgets.
High-Quality Bargains
Improving your home on a budget can sometimes prove to be a difficult task, but with superior wall art available at affordable prices, decorating couldn't be easier. Canvas prints are an efficient and effective way of brightening up a dull, blank wall. If your wall is quite large, we would advise you choose a diptych or tryptch canvas. Split canvases allow you to hang various panels across your wall to create a striking piece of art. You'll find a more in-depth explanation on split canvas prints here.
If you're looking for other ideas, check out these home trends that are going to be big in 2016.
Luxurious Investments
You may see a huge blank wall, but we see an opportunity to add some value to your property, not to mention some cool and stylish aspects. A popular trend among the fashion world is open-plan wardrobes. One look at these Pinterest images and you'll know exactly what we mean. Although you can go to Ikea and pick up reasonably priced plastic pieces that all fit together, we think if you're going to do something it's best you do it right. Copper is the 'it' colour this season and if you want to get very creative we think copper piping and clear glass shelves would make a truly beautiful and bespoke wardrobe.
If Money Was No Object
If you're trying to create your dream home and you don't mind splashing the cash, then the sky's the limit. A popular wall decoration among many car enthusiasts is hanging their favourite car across their wall. Yes, this can actually be done! If you've got a classic vehicle that you absolutely love, then it's time to pull off the plastic covers and enjoy it all year round by placing it on your wall. This piece will definitely transform any plain space into a statement room that's bound to impressive any visitors. These car decorating tips are sure to turn that blank wall into a main focal point.
How would you decorate a huge blank wall? Please share your creations with us on Facebook and Twitter
Spring photography tips
The Most Photographed Attractions in the World