Parrot Print – An Ex-Ceptional Canvas
Sadly, not all relationships are built to last, and for those that don't you're often left with a stash of once-treasured photos long after you've said your last goodbyes. In the past, people have had to burn, delete, or in extreme cases, eat old photographs of past-lovers; those dark days are now gone with the announcement of the new and exclusive Parrot Print Ex-Ceptional Canvas.
This new and exciting service prides itself on its ability to change the past by altering the photographs of you and your ex to best suit your needs! This solves many common issues such as hiding the photographs from a new spouse, or stopping you being reminded of what was. It can also solve issues if you're struggling to move on from that special somebody, or alternatively, could be used as leverage if you're faced with a pesky ex who refuses to move on. For our customers, we offer three wonderful packages for all sorts of photographs; some a bit more extreme than others.
Package 1: Simply Removing Your Ex
Have you ever looked at an old picture of you and your ex and thought "that would be a lovely picture, it's a shame that they're in it too"? If you have, then this is the PERFECT package for you. To demonstrate this, we're showing the first couple to benefit from this service; meet Lily and Rupert. Lily became frustrated with her lover after a short while after realising that he didn't quite match up to his Tinder bio… Lily had photographs from a professional photoshoot and wondered whether Rupert could be removed. Take for example the following image of the one-time couple feeding the ducks, and how it is transformed into a lovely picture of just Lily, and a swan.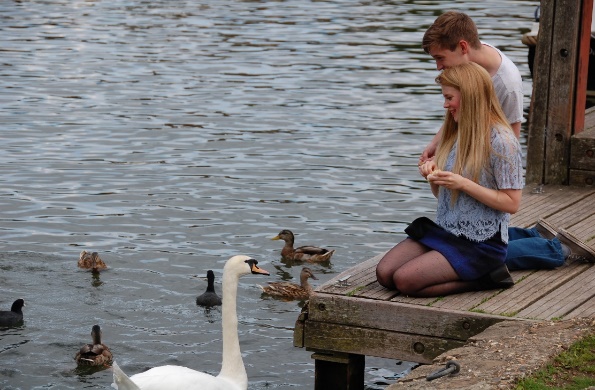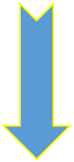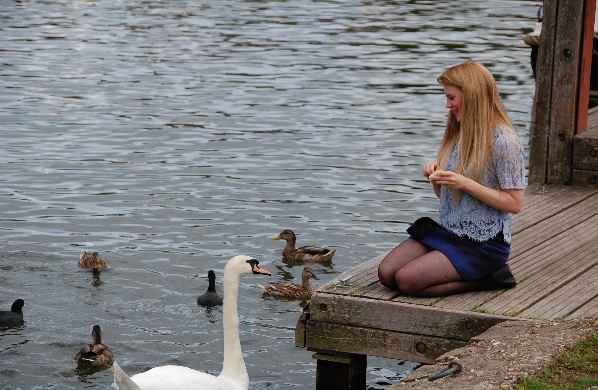 The service provided by Parrot Print completely removes all traces of Rupert from the photograph, creating a new, fresh image. This service can be done for any photograph; we will rise to the challenge no matter how tricky!
Package 2: Living Out a Fantasy
Perhaps simply removing your ex from a photograph isn't enough for you. Indeed, if you have a photograph that you just look at and think "I wish that was somebody else", but at the same time like how the photo is laid out, then we have a solution for you too. Before this package however, we ask that you provide the name of your celebrity crush. It could be anyone; from Tom Hardy or Chris Hemsworth to Selena Gomez or, if you're into that sort of thing, Mary Berry. Now Lily is a bit of a 1D fan, and asked if she could be paired with the heart-throb that is Harry Styles.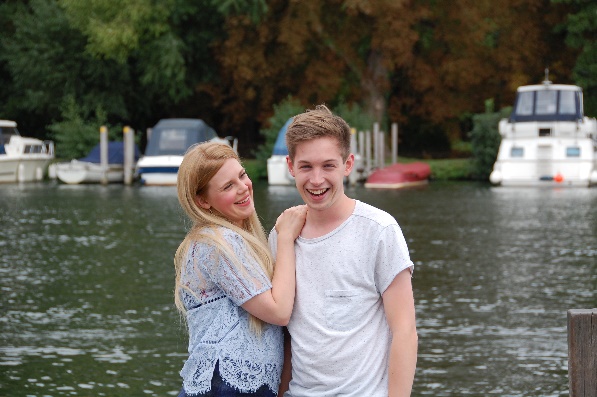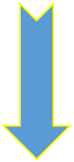 As you can see, Lily looks positively joyful that she is with Mr. Styles. This package is absolutely perfect for couple photos where you both are facing the camera. The editing service makes it so that it is difficult to tell which picture is the original, and which is the edited version, allowing for numerous boasting opportunities.
Maybe romance just isn't the tone you're aiming for, and instead you're thinking "you know what, I've been there, done that". Well, what if you could turn a picture into an experience with your favourite animal? Lily loves pugs; she's only human after all. If you want to be pictured with your favourite animal as opposed to your ex, we can make that happen. For instance, the new image with Lily with a pug (who we'll call Arthur for the sake of simplicity) has been transformed from a somewhat awkward picture to a work of art. So if you'd like a picture with Arthur, why not upload your photo today?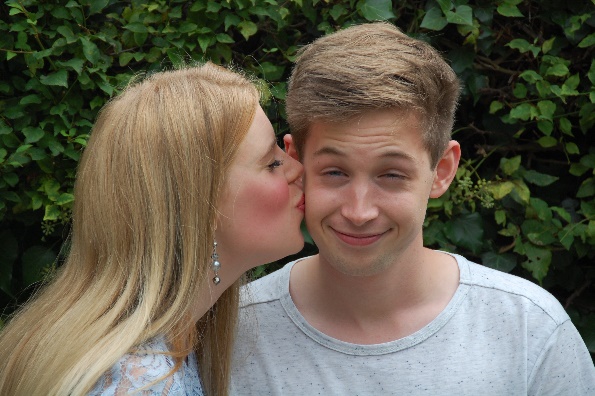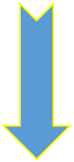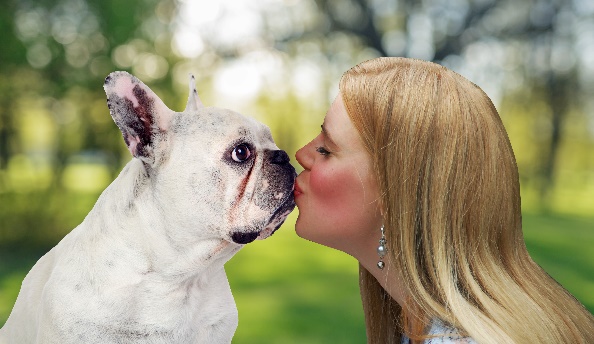 Package 3: I Want to be a Film Star!
Maybe the other two options have been a bit too tame for you so far, and you feel that if you're paying for this service, then you want to go big and bold. While these images may not be as realistic as the other two packages, they do offer some comic relief from what could be upsetting pictures. Maybe you want to be the Rose to Leo's Jack on the Titanic or perhaps you'd like to sit on the Iron Throne in Westeros? With the magic of package 3, we can make all of this and more happen. This package is best for those photos where it just wouldn't make sense without your ex in it. Say for example a piggyback ride where a body is completely obstructed by the other, as with Lily's image below. With this, we thought that we could maybe transform it into a different photograph entirely, and place a person into a film scene.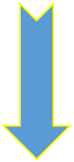 As you can see, we swapped Lily's clean-shaven ex with the strapping, slightly hairier Chewbacca. At the end of the day who doesn't love Star Wars and Wookies?!
Lastly, we wanted to do something truly special. Lily's favourite film is The Wizard of Oz, and specifically requested it to be included in one of the pictures. One of the pictures sent in was a lovely one of the ex-couple holding hands, which we thought would work well. When buying Package 3 we will endeavour to give you a picture that you can treasure forever, and this was shown in this wonderful Yellow Brick Road picture. If you have a favourite film like this, please do tell us, and we will make your dream come true!
So, Why Wait?
Parrot Print offer the finest quality service for removing an ex from a photograph, and then allow you to pick your favourites to have printed on a canvas which you can hang with pride. So if you have an ex you're a bit ashamed of and are sick of your friends taking the micky, contact us today to get your Parrot Print Ex-ceptional Canvas! Please note, this service can also be used for other annoyances in your life, such as an ill-tempered mother-in-law... Either way, this service can be used for all occasions.
If you would like to enquire about this, please contact Victoria at victoria@parrotprintcanvas.com.